Green Rain by Alastair Clarke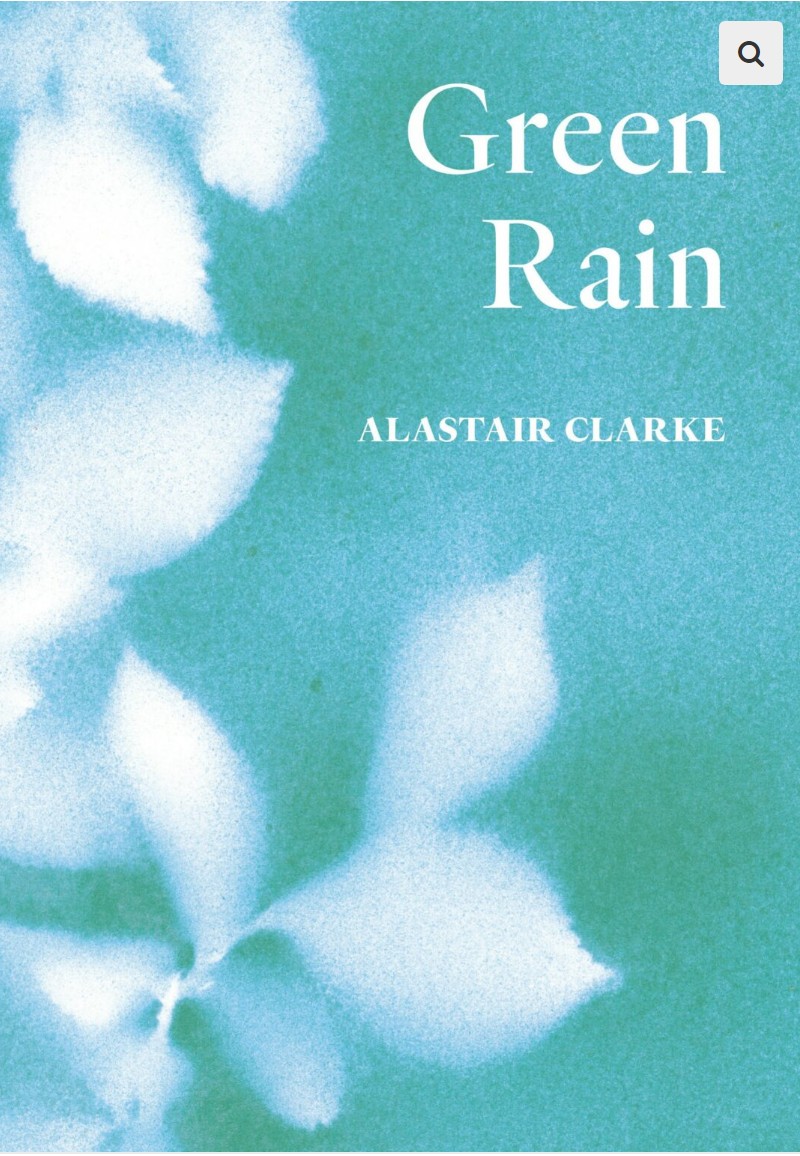 Title: Green Rain 
Author: Alastair Clarke
Publisher: Ugly Hill Press
ISBN: 9781738583683607
RRP: $30 
Format: Paper Back 
Date of Publication: September 2023 
Ages: Year 10 and Year 11 
Themes: New Zealand landscape, travel, perspectives 
Regina Carroll
Head of English and Languages
Lindisfarne College
Hawke's Bay
Poetry in the classroom is a delight when it is accessible to all students. Being able to connect on some level to the material is key and ensures engagement. Language needs to be appealing, but it also needs to be understood.
Clarke has five subtitles within his contents page and has grouped the poems accordingly. Engaging names of Dance, Seeing and Crossing allude to the material held within.
The poems that lie within all these sections are descriptive and delightful. There are elements that would appeal to all readers, but I feel that year 10 and year 11 classes may benefit the most. The poems employ a range of techniques and would allow the teaching of poetry style and structure to be accessed as well as investigating the actual vocabulary used. Images of a rural environment are present – poems such as Grazing and Tell-Tales. While urban environments are reflected upon as well – Evening, Waikanae and Tauranga. It is a perfect way to make a link to students as well as other texts being studied. You could also use a range to look at the contrast of rural NZ to urban NZ. 
This collection of poems would lend itself to being used as a support text for a range of tasks. Unfamiliar texts, poetry writing, review writing, use for connections, studying the language of rural New Zealand. 
I would like to use some of these poems to explore language features and how one's home environment can be reflected on a page of a book in a beautiful, descriptive way. Clarke's years overseas are evident in the new way he now sees New Zealand.
I would recommend this book to have in your department and to use as a way in for students. Often, Year 9 classes look at a lighter style of poetry. This text would allow students to segue their way into more challenging texts as a stepping stone. The poems are short and have a defined style to them.
Personification is one of my favourite techniques and a fun one to teach. Students will find the poems allow them to see and hear language being played with and used in a way that allows them to be challenged, but still to understand. "The train shivers./We are closer now."