Dr. Keri Milne Ihimaera
I bring a Māori woman's perspective to all my work in organisational strategy, people and leadership. I work with leadership teams and Boards of organisations who have a large Māori workforce or have an impact on Māori communities to help them navigate Mātauranga Māori (Māori Knowledge), including Tikanga Māori (Cultural Authenticity), Manaakitanga (the care of others, doing the right thing by them) focusing on ensuring positive outcomes for generations to follow.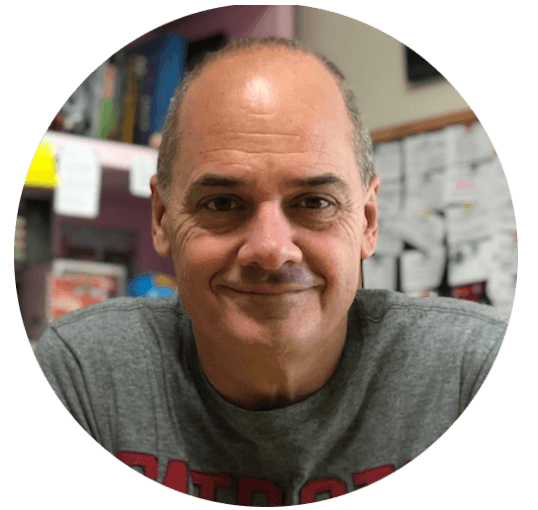 Dr. Glenn Colquhoun
Glenn Colquhoun is a poet and children's writer. His first collection The art of walking upright won the Jessie Mackay best first book of poetry award at the 2000 Montana book awards. Playing God, his third collection, won the poetry section of the same awards in 2003 as well as the reader's choice award that year. He was awarded the Prize in modern letters in 2004 and a Fulbright scholarship to Harvard University in 2010. In 2012 he was part of the 'Transit of Venus' poetry exchange at the Frankfurt book fair and in 2014 represented New Zealand on the Commonwealth Poets United poetry project which celebrated the Glasgow Commonwealth Games that year. His sixth collection of poetry, Letters to young people was published in 2020. A new Children's picture book, The small girl who lives next door is due for publication in 2021. He works as a GP in Horowhenua.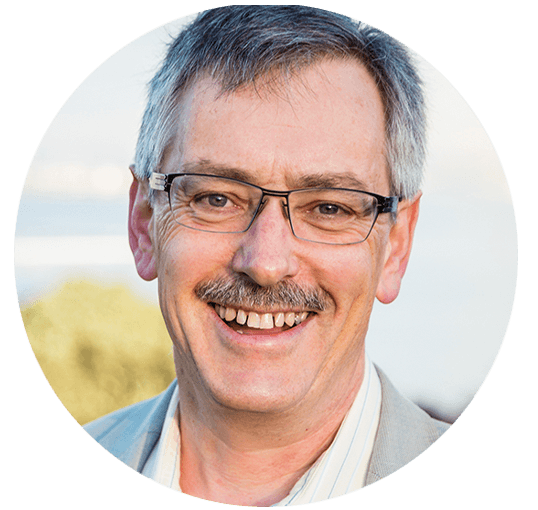 Rod Oram
Business journalist Rod Oram contributes weekly to Newsroom, Nine to Noon, and Newstalk ZB. He is a public speaker on deep sustainability, business, economics, and innovation. Rod is in the inaugural cohort of the Edmund Hillary Fellowship, www.ehf.org. This bold programme brings together innovators and investors from here and abroad to help foster global change from Aotearoa-New Zealand. Rod was a founding trustee and the second chairman of Ākina Foundation, which helps social enterprises develop their business models in areas of sustainability. He remains actively involved with the foundation and the ventures it supports. Rod is an adjunct professor at AUT; and Bridget Williams Books has published his latest book, Three Cities: Seeking Hope in the Anthropocene, details at bwb.co.nz/books/three-cities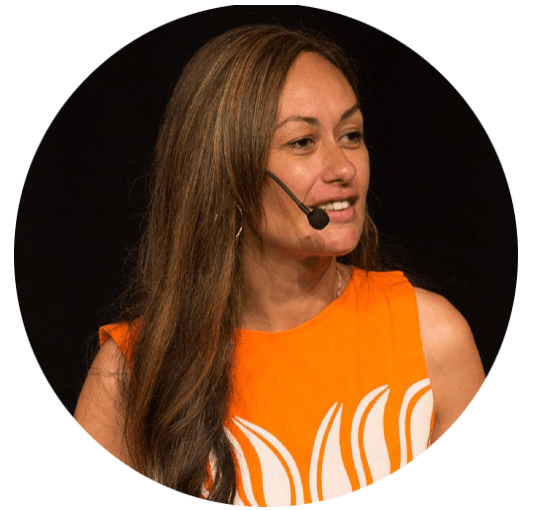 Dr. Michelle Johansson
Michelle is a Polynesian theatre-maker and mother, post-doctoral scholar and former high school dropout. She serves as Programme Director and Kaihāpai at Ako Mātātupu: Teach First NZ and as the Creative Director of the Black Friars theatre company. The Black Friars are determined to hold courageous spaces of meaningful appearance, culturally, ecologically, and politically for their community. A few years ago, they launched the Southside Rise movement to grow Polycultural leaders for South Auckland, Aotearoa New Zealand. This project demonstrates the capacity of an island-based, intellectual initiative to challenge colonial systems, to re-story Pasifika in the largest Polynesian city in the world, to activate our heritage literacies, to grow future leaders and to hold courageous spaces for our young people to walk tall in both of their worlds. This year, they have their version of Shakespeare's A Midsummer Night's Dream going up in May for a second season at Mangere Arts Centre, simply entitled Dream. Come check us out!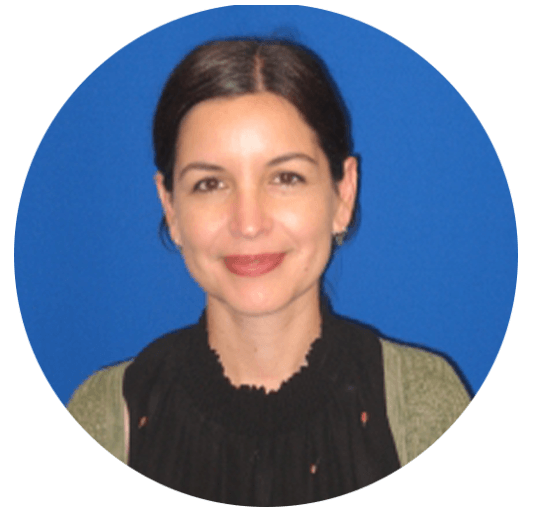 Dr. Claudia Rozas
Claudia is a sociologist and pre-service teacher educator. She researches and writes about secondary English with a special interest in curriculum and its relationship to educated and societal ideals. In this keynote she will be speaking about the relationships between subject English, social class, and social equity. She will consider what versions of subject English are rendered most likely right now and the interplay between these versions, social class, and the social vision expressed in The New Zealand Curriculum. Claudia teaches in the School of Critical Studies in Education at The University of Auckland. She previously taught English at Aorere College.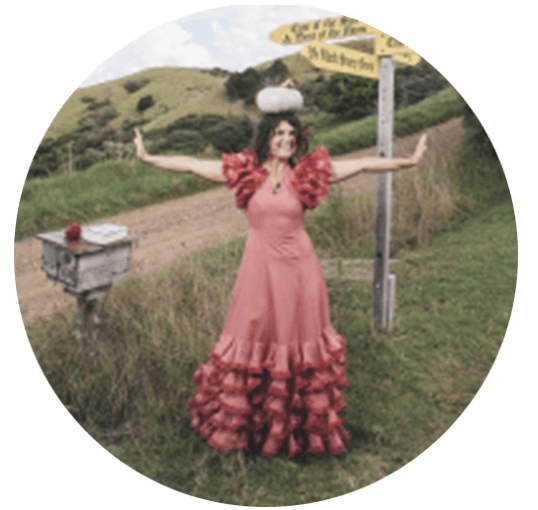 Tanya Batt
Tanya Batt is a self confessed story-o-phile and frock-o-holic. Hailing from Waiheke Island, Aotearoa, New Zealand she is a green fingered witch, a word warbler and story stitcher who channelled her childhood propensity for talking and her love of dressing up into a real 'imaginary job'. Stories have put food on her table and a roof over her head for more than a quarter of a century enabling her to share her work in over 20 countries. She is the creative director of the 'Once Upon An Island Charitable Trust' that uses storytelling for community building, environmental and cultural education. "She is a spellbinder. In all my years of telling and listening to stories I have never heard anyone who can match Tanya Batt. Only a few story tellers can send shivers of joy up a child's spine. Tanya Batt is the best of those who can." Paul Jennings, Multi Award winning Australian Author www.Imagined-Worlds.net She is the author of three teaching books in the areas of storytelling, drama and dance education as well a published children's writer. She will captivate us with story and share some insights into how we can use storytelling to inspire the life long curiosity and delight that inspires a love of reading.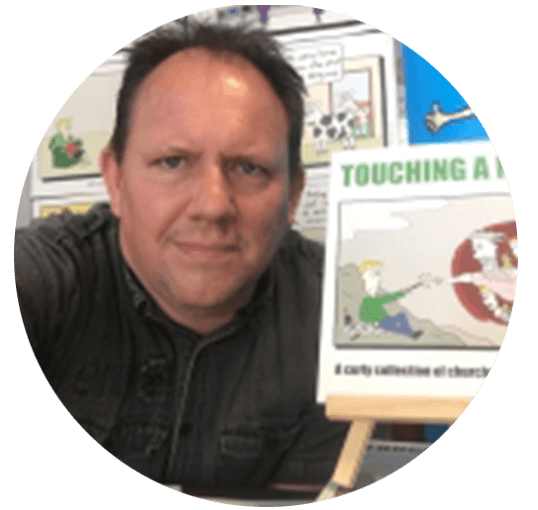 Conference Cartoonist
As well as this exciting line up of keynote speakers, we have secured the services of Jim (aka Brendan Boughen), an Auckland based cartoonist, whose love of language and gift for finding humour is evident in his work. You can view his work at Cartoons by Jim. He will be cartooning in response to our keynote speakers, as well as presenting a workshop and selling his books and cards. This will add a different dimension to the conference experience as well as challenging us to think about the interaction of visual and verbal language in new ways.