Hutia te rito o te harakeke,
Mai wai te kōmako e kō?
Conference Postponed. Date TBA.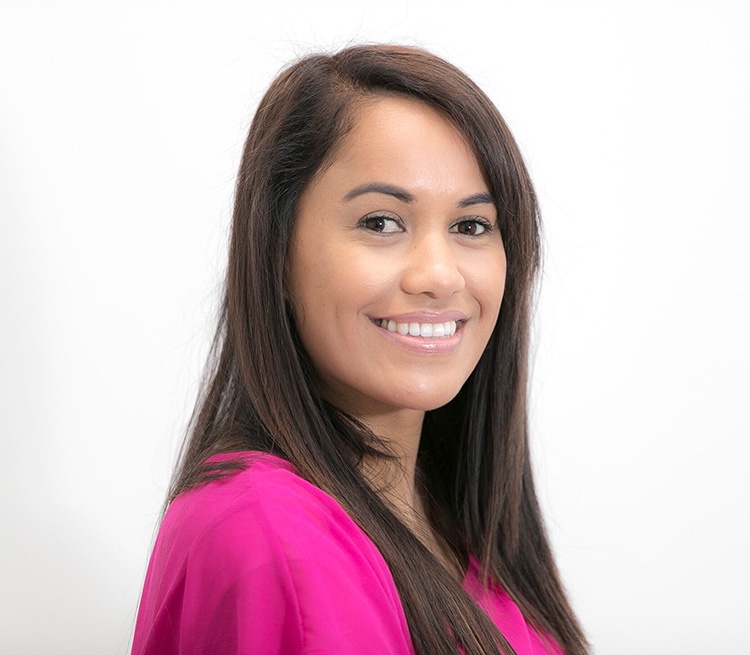 Shilo Kino (Ngā Puhi, Ngāti Maniapoto) is the author of The Pōrangi Boy, the winner of The Young Adult book of the year at the Children and Young Adult New Zealand Book Awards. She is a journalist, formerly at TVNZ Marae and writes a column for Newsroom documenting her full immersion Te reo Māori journey. She also hosts the podcast Back to Kura with Astley Nathan, documenting their reo journey. Shilo has also written for the NZ Herald, The Spinoff, The Pantograph Punch, The Guardian and North and South. Shilo is passionate about te ao Māori and she also speaks Mandarin. She is a member of the Asia Foundation Leadership Network for young leaders.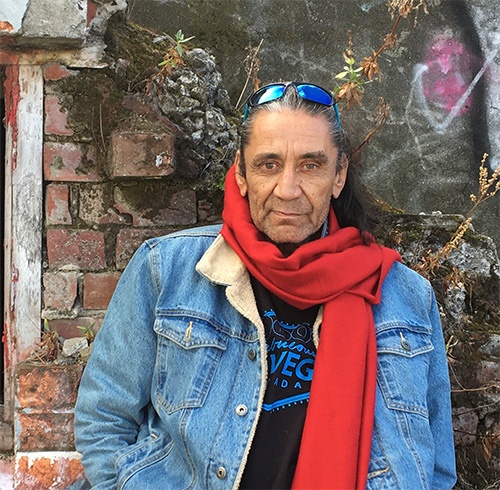 Ben Brown (Ngāti Mahuta, Ngāti Koroki, Ngāti Paoa) writes children's books, nonfiction, poetry and short stories for children and adults. Born in Motueka (1962), the father of two has been a tobacco farm labourer, tractor driver and market gardener. Since 1992, he has been a publisher and writer, collaborating with the illustrator, Helen Taylor, in most of his 17 publications. Ben is a regular in the Read NZ Te Pou Muramura's Writers in Schools programme. He currently lives in Lyttelton.
Many of Brown's books have a strong New Zealand nature background. Brown
and Taylor were short-listed in 2005 for the Te Kura Pounamu Award in the LIANZA Children's Book Awards for Nga Raukura Rima Tekau Ma Rima, the Te Reo edition of Fifty-Five Feathers. The English edition was also shortlisted for the Russell Clark Award in 2005. In 2006 He and Helen Taylor won the Best Picture Book Award with A Booming in The Night in the New Zealand Post Children's and Young Persons Book Awards of New Zealand. He was awarded the Māori Writer's Residency at the Michael King Writers' Centre for 2011 where he completed a Poetry collection; Between the Kindling and the Blaze: Reflections on the concept of Mana published by Anahera Press in 2013. This book went on to receive a shortlist in 2014 Mana Kupu Ora Maori Writing Awards.
In 2020 Brown presented the annual Read NZ Te Pou Muramura Pānui (lecture) titled If Nobody Listens Then No One Will Know, which received wide-spread acclaim. His Pānui affirms the vital importance of writing, reading and knowing each other through our stories; it explores the complex concept of youth justice in Aotearoa.
In early 2020, Brown taught a writing workshop at Te Puna Wai ō Tuhinapo, the Oranga Tamariki Youth Justice Residence facility at Rolleston near Christchurch. The workshop was part of Writers in Youth Justice, a Read NZ Te Pou Muramura Writers in Communities programme. This workshop resulted in an anthology of poetry by the YPs (Young People) who took part titled How the F* Did I Get Here*, edited by Brown. He is a regular freelance contributor to publications in New Zealand and his poetry has been published around the world. Ben Brown lives and works in Lyttelton.
Discount: Can offer a 10% discount on all their rooms to the attendees of the NZATE conference. The best way to get full benefit is to take five minutes to book online on their website and drop NZATE in somewhere. Alternatively, you can email.
Discount: Can offer 10% off their best available rate (their own website rate) across all their room types that cater for all guest options. These rates are valid only for direct bookings placed either by phoning them on 0800 745755 or online through their own website Bookers must quote the NZATE code to qualify for these rates.
Offer: Can offer 4 studio units, downstairs @ $98 per night, two are twin, two are superking fully equipped motel units. They have two one bedroom units upstairs, which can sleep three. Consists of a queen and two singles in the open plan lounge, in each unit @ $120 per night. They have two small ensuited rooms upstairs, in the Lodge – no kitchens @ $90 per night and a two bedroom unit, upstairs, in the lodge @ $160 per night. It has one superking bed and one double bed and kitchenette.
Discount: Can offer a 5% discount to attendees who book directly with them. Let the owners know by phone or email that you will be attending the conference and they will happily apply the discount to your booking.
No special offer for NZATE but very close to the venue.
No special offer for NZATE but very close to the venue.
No special offer for NZATE but very close to the venue.
No special offer for NZATE but very close to the venue.